About Us....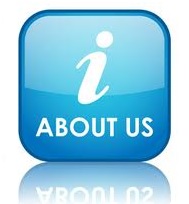 MK-Bathrooms.com is a Milton Keynes based family company who specialise in installing and refitting bathrooms, shower rooms and cloakrooms complete, and to the highest quality of workmanship with over 20 years of experience. We have now fitted well over 800 bathrooms to some very varied and satisfied clients including Police Officers, Doctors, PLC Directors, Solicitors, Military Personnel, Civil Servants, Accountants and the retired. We have even installed bathrooms for two well known UK Olympic gold medallists! MK-Bathrooms.com has had its roots in the construction industry for three generations. Predominantly our background has been within the building industry, but within the last twelve years this has now moved solely and successfully into bathroom refurbishment. Having now completed well over 800 bathrooms of all shapes and sizes, MK-Bathrooms.com can offer expertise in all aspects of bathrooms from small cloakrooms to the grandest of luxury. All work is carried out in a friendly and professional manner, and with the upmost respect for your home maintaining tidiness throughout the project. All staff have been CRB checked and are clear. This is especially important with an unattended install whilst you are at work and have entrusted the tradesmen with your house keys! A point customers always overlook when choosing an installer. MK-Bathrooms.com take pride in every project we undertake which reflects in continued referrals from our existing customers and minimising our need to advertise. During 2008 MK-Bathrooms.com became a Bathstore recommended installer due to previously demonstrating a consistent high standard of installation workmanship to their customers. In 2012 MK-Bathrooms.com were accessed and accredited for Federation of Master Builders (FMB) membership.
Our History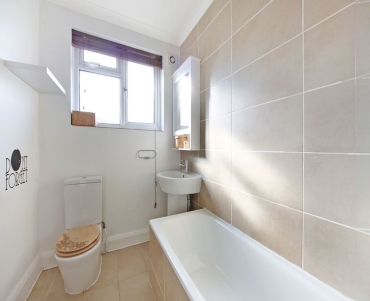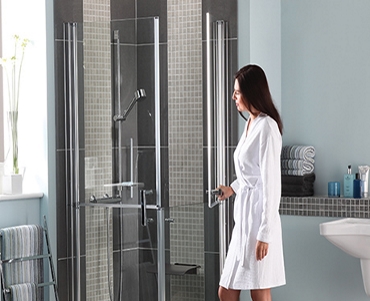 2001 - 2016
— 2001 —

We evolved from being general building and plumbing contractors into bathroom installation specialists only.

— 2005 —

Became a accredited bathroom installer to a well known national supplier for consistent quality & service.

— 2010 —

We had completed our 600th bathroom installation.

— 2011 —

We applied to become Federation of Master Builders members, and therefore our previous work was inspected and customers interviewed. We were successful and joined in April 2012.

— 2012 —

A sister company (MK-Bathrooms.net) was formed and opened thier first bathroom retail showroom in Newport Pagnell High Street.

— 2013 —

MK-Bathrooms.net opened a new plumbing trade & retail store in Newport Pagnell.

— 2015—

MK-Bathrooms.net quickly outgrew thier high street showroom, and therefore in December 2015 amalgamated the plumbing trade counter and retail bathroom showroom into one unit.

— 2016 —

MK-Bathrooms.net opened thier new bathroom showroom and plumbing trade/retail counter at Unit 1, Chicheley Street in January 2016. View showroom by clicking here.
We have now completed over 900 bathroom installations.
Our Commitment to the Environment
As a responsible contracor we are committed to protecting our environment where possible. All bathroom installation waste is properly recycled by an approved & licensed collection service. All communication is either by telephone or email, and written customer correspondence such as quotations are normally sent via email.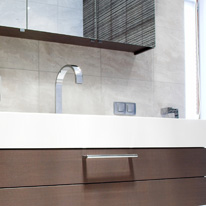 When purchasing new bathroom fittings, it is useful to know that water can be saved without impacting on your bathing experiance. Up to 25% of the average household heating bill is spent on heating water, therefore a number of considerations should be made before purchase.
more